PortableFreeware submission:
http://www.portablefreeware.com/index.php?id=1963
HomePage:
http://www.sculptris.com/index.html
Sculptris wants you to make 3D models. Download it and have a go! I'm sure you will enjoy.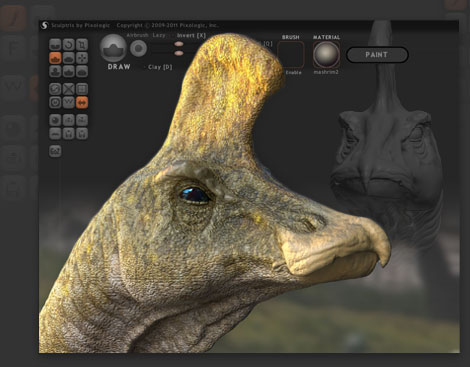 The Trailer:
http://www.youtube.com/watch?v=6DNRg6pdNeE
This program is basically a free version of z-brush and as far as I can tell totally portable within under 5mb
*edit* It appears to create individual *.dat files to store setting in.