As a former user of
DownThemAll!
Firefox
extension, a new(-ish) development named
DownZemAll!
readily piqued my curiosity, although I haven't had the time to really check it.
DownZemAll!
is multi-platform but I'm assuming the Windows (MSVC) version to be
Electron
-based, hence my post to "
Not Portable
".
DownZemAll! is a rewrite of the legacy software DownThemAll! which was an extension for Mozilla Firefox, but whose development stopped around 2016, when Mozilla Firefox migrated to WebExtensions. DownZemAll! is a standalone download manager for Windows, MacOS and Linux. It aims to work with latest versions of Mozilla Firefox [...], and other web browsers [...]. DownZemAll! is written in C++ and based on the Qt5 framework.
The internal web engine is currently:

Google Gumbo Parser, for the MinGW and GNU versions.

Gumbo

is a small pure-C HTML5 parser (but doesn't parse Javascript)

Chromium, for the MSVC version.

Chromium

is a powerful web engine (parses HTML+Javascript)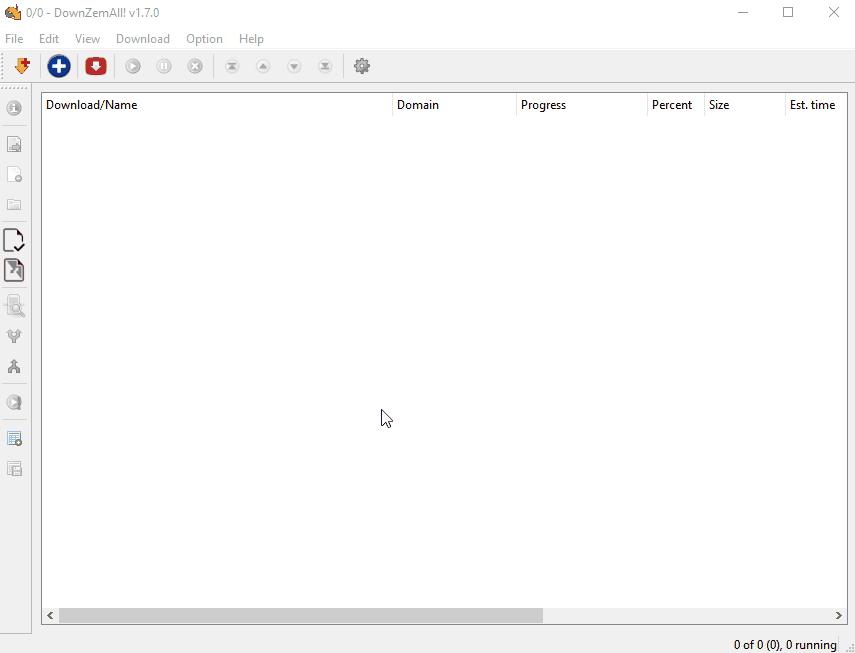 DownZemAll!
latest version is v2.4.3, released 2021-10-10 (changelog and downloads at
https://github.com/setvisible/DownZemAll/releases
).