There are portable downloads of (both 32 and 64-bit)
Tartube
, so I reckon it deserves a quick post.
Tartube is a GUI front-end for youtube-dl, yt-dlp and other compatible video downloaders. It is partly based on youtube-dl-gui and is written in Python3/Gtk3. Tartube runs on MS Windows, Linux, BSD and MacOS.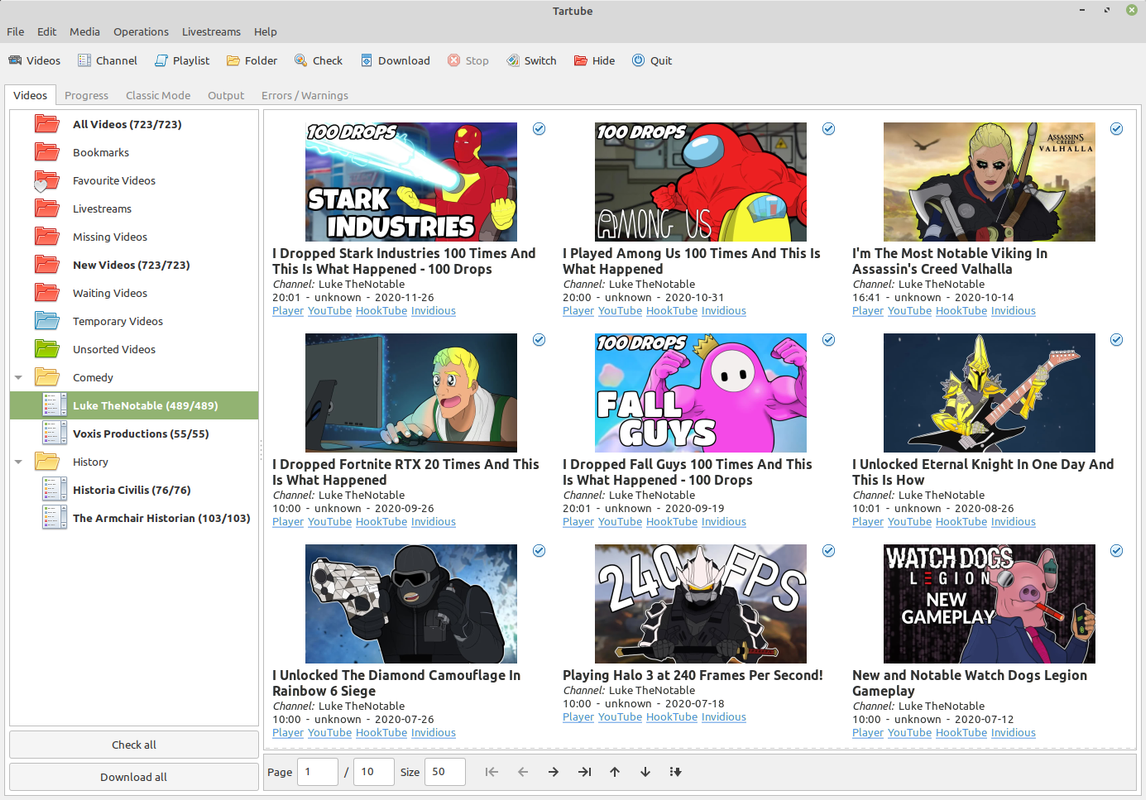 Apparently, portability is achieved with a batch file with this somewhat cryptic content:
Code: Select all
usr\bin\mintty.exe -w hide /bin/env MSYSTEM=MINGW64 /bin/bash -lc /home/user/tartube/tartube_mswin.sh
Download
Tartube
latest release (currently
v2.3.110
, dated 2021-02-28) at
https://tartube.sourceforge.io/#downloads
.