croc
looked interesting enough, so here it is...
If you send
croc
and a pre-configured pass-phrase, any Windows user will be prompted upon launch, and if it is entered correctly, the download will proceed... this will work on different platforms, like Linuxes, too.
croc is a tool that allows any two computers to simply and securely transfer files and folders.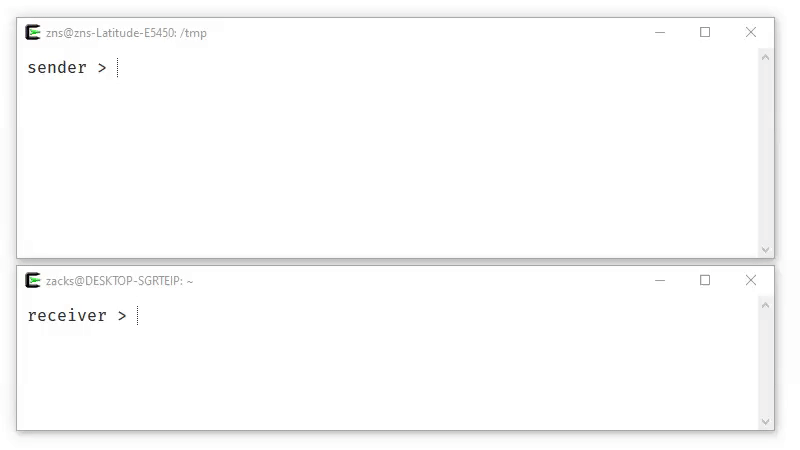 croc
latest release (currently v8.6.10) can be downloaded from
https://github.com/schollz/croc/releases
.