[
Moderator note: this is the primary
PDFArranger
program thread
;
https://www.portablefreeware.com/?id=2917
]
----
PDF tools are very popular here at TPFC, so I though I'd post about another one I just found that advertises itself as portable (
untested
!)...
[PDFArranger is a] Small python-gtk application, which helps the user to merge or split pdf documents and rotate, crop and rearrange their pages using an interactive and intuitive graphical interface.
It is a frontend for pikepdf. pdfarranger is a fork of Konstantinos Poulios's pdfshuffler.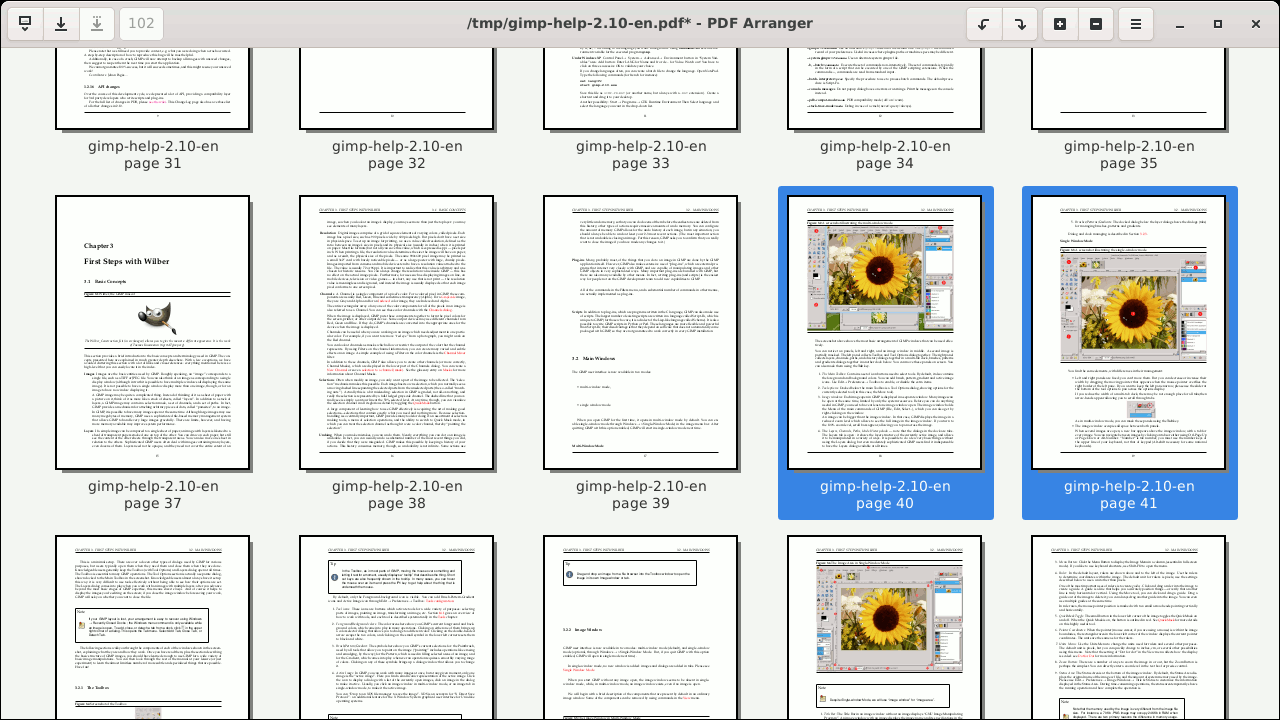 PDFArranger
latest release is v1.7.0: changelog and downloads at
https://github.com/pdfarranger/pdfarranger/releases
.