ScreenGridy
(
http://www.digola.com/
) is a small utility that might prove handy for the more tidier minded, as it allows for easy placing and sizing the active Window against a custom user set grid.
To demonstrate it's use, I included a stretched screencap below of the regular Windows
Calculator
program, whose window is not normally resizable.
My only complain arises because the grid itself can't be set by pixel size, only as a progressive divider of the overall screen resolution; if the user wants further control, he'll be obliged to do some math first and the result will be approximative at best.
ScreenGridy
isn't natively portable; while it can easily be (
Uni
)extracted providing a single executable, it stores its settings in the registry at '
HKCU\Software\ScreenGrid\
' -- but only if you change default values.
ScreenGridy
will also create a "
ScreenGridy
" entry at '
HKCU\Software\Microsoft\Windows\CurrentVersion\Run
' if you enable its "
Load at Windows start
" option.
ScreenGridy is a useful tool to simplify and speed up your work with Windows. It has an improved option to work with the desktop. ScreenGridy uses the simplest and most effective way to transform the position and size of a window. It shows a grid over the desktop. By moving the mouse over the desktop grid cells, you can change this up to ten times faster and precisely than in the default mode.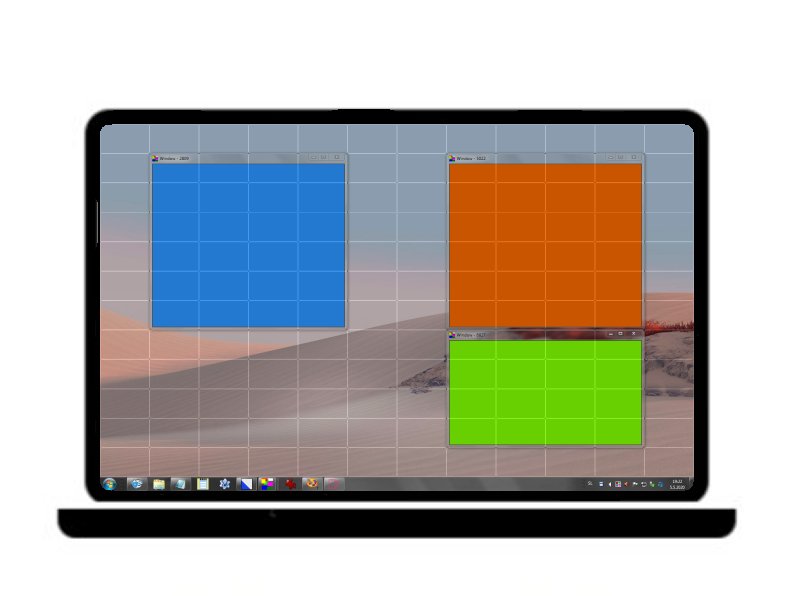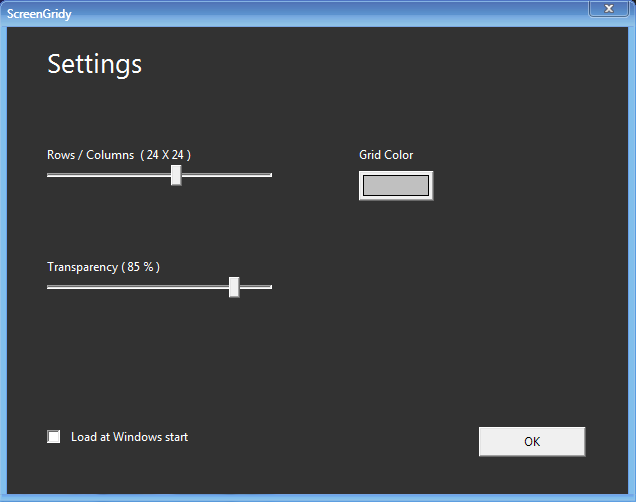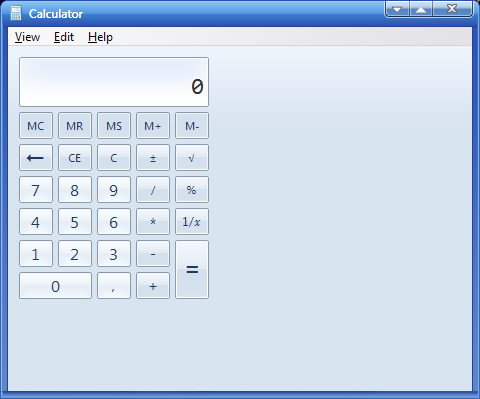 A Ghacks.net review of
ScreenGridy
can be read at:
ScreenGridy
latest release (currently v2.0, no changelog) can be downloaded from
http://www.digola.com/#services5-7x
.