Ventoy :
https://ventoy.net/en/index.html
Ventoy is a Multiboot Usb Creator creation tool similar to
Yumi
,
Easy2Boot
But Ventoy is easier to use than any other tool.
Multiboot is possible by creating a bootable area partition and copying only ISO files to USB.
Even if you don't need to multiboot, you only need to copy the newly updated Windows ISO file later.
Better than tools like
Rufus
that require formatting each time.
Ventoy supports Wim Files booting plugin in version 1.0.12.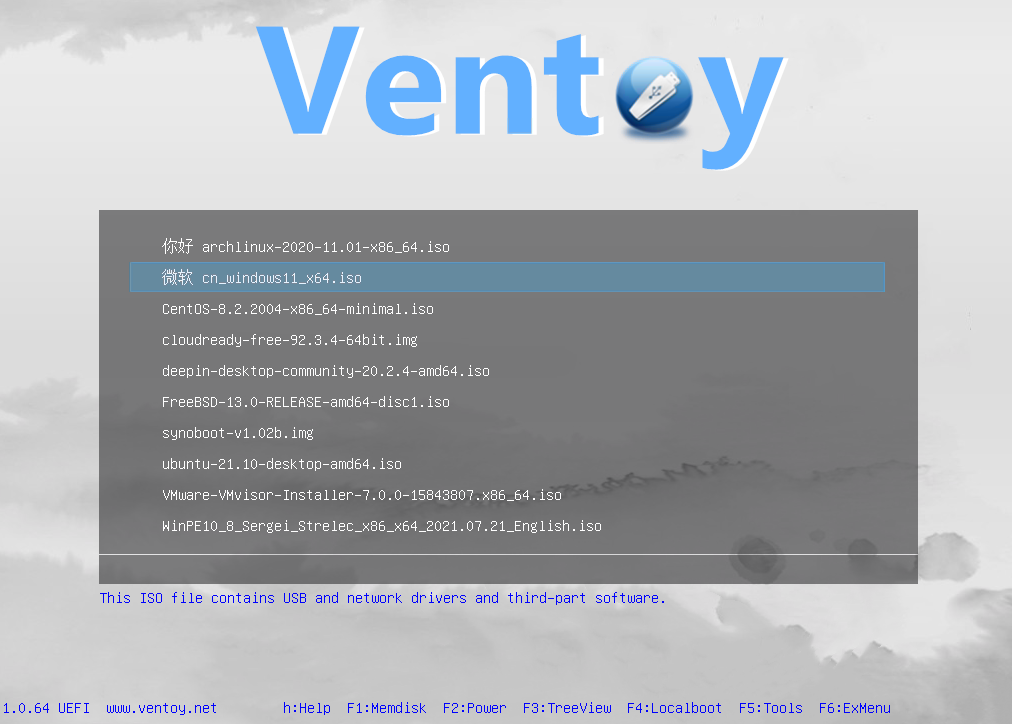 Download :
https://github.com/ventoy/Ventoy/releases
No installation required.It is 100% open source and easy to use.
Wim Plugin :
https://github.com/ventoy/wimiso/releases