Multi-platform FLOSS
Photoflare
(
https://photoflare.io/changelog/
) is in active development, with a v2 coming soon, and offers a portable package for download (
untested
!), so I think it deserves a mention here at TPFC forums.
An effort to bring quick, simple but powerful image editing to the masses. Photoflare is inspired by the image editor currently only available on Microsoft Windows -– PhotoFiltre. However, it will not be a straight clone. It is being built from the ground up to be much improved and cross platform too!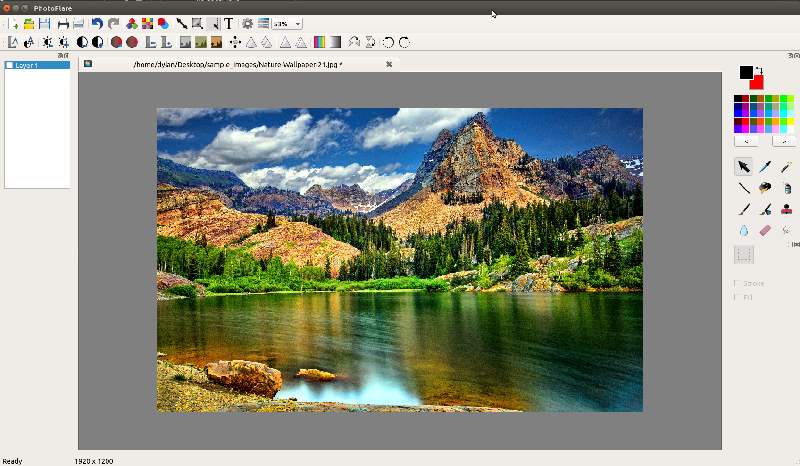 You can download
Photoflare
portable ZIP archive (currently
v1.6.2
) from
https://photoflare.io/downloads/
.