No posts about
AlterPDF
(
https://www.alterpdf.net/
), a
Ghostscript
based freeware for PDF management. The homepage info is not plentiful either.
The installer can be easily (
Uni
)extracted and the resulting files weigh around 14MB, including the Ghostscript dll. Unfortunately,
AlterPDF
stores its settings in the system's registry, at '
HKCU\software\alterpdf
' -- nothing a launcher can't solve, but making the program not natively portable.
AlterPDF is a set of 18 PDF tools, which allows you to convert, modify and sign PDF documents. No need to install separate software for every task.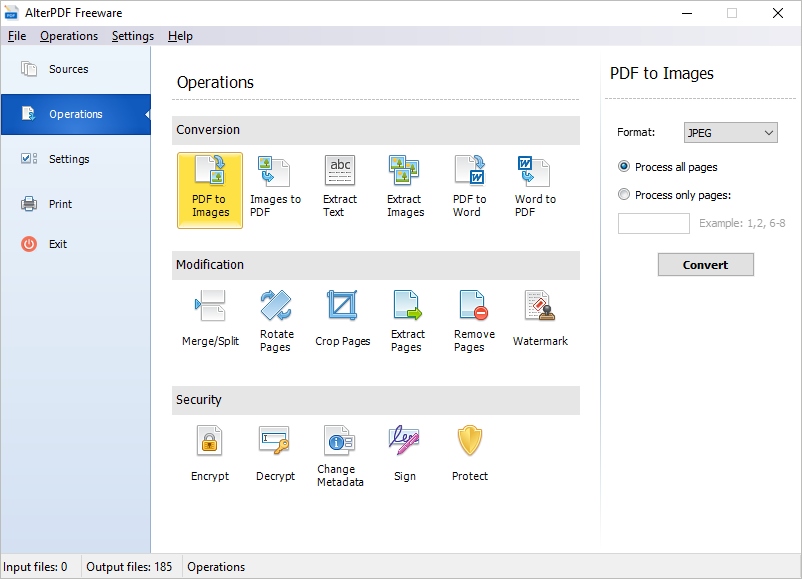 AlterPDF
latest release (currently v3.0) can be downloaded from
https://www.alterpdf.net/download.html
.