Well,
Qupzilla
(
viewtopic.php?t=14412
) development may have been arrested but not its successor
Falkon
(
https://www.falkon.org/
), as proven by a 3 months old new release.
Falkon
still claims portability (
untested
!), reason enough to give it a dedicated topic in order to keep tabs on it.
Falkon is a KDE web browser using QtWebEngine rendering engine, previously known as QupZilla. It aims to be a lightweight web browser available through all major platforms. This project has been originally started only for educational purposes. But from its start, Falkon has grown into a feature-rich browser. Falkon has all standard functions you expect from a web browser. It includes bookmarks, history (both also in sidebar) and tabs. Above that, it has by default enabled blocking ads with a built-in AdBlock plugin.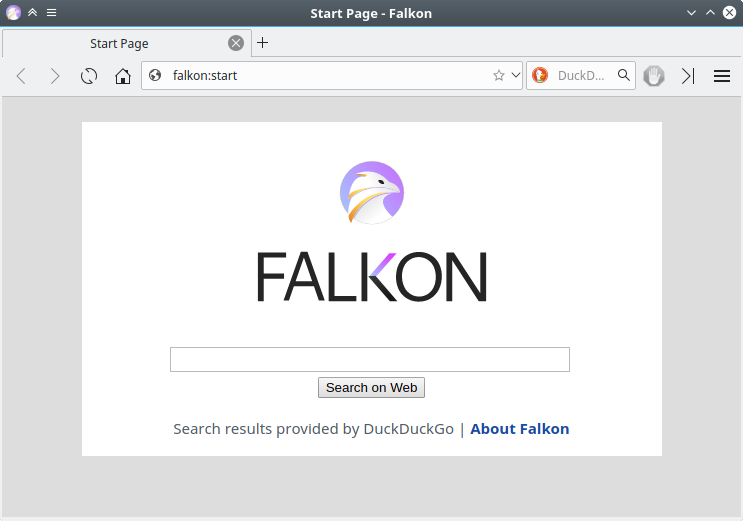 Falkon
latest 32 and 64-bit Windows release (currently
v3.0.1
) can be downloaded from
https://www.falkon.org/download/
.
You can choose between Standard (system-wide) installation and Portable installation which only extracts files and setup the application to run in portable mode by default.