I won't be in the market anytime soon for a new laptop, but the detailed review below caught my fancy, especially when coming from the kind of Apple '
fanboi
' the tech press seems to be rife with. Will hardware be the saving grace for Microsoft in the PC arena?
The Surface Book 2 is beyond great. It's a hit with a few tiny misses that make you scratch your head, but don't ruin the experience. That's an unfortunate distraction, because there are so many great things about it that it's worth owning.
Prices are really steep, ranging from USD 1,200 up to a maximum of 3,300...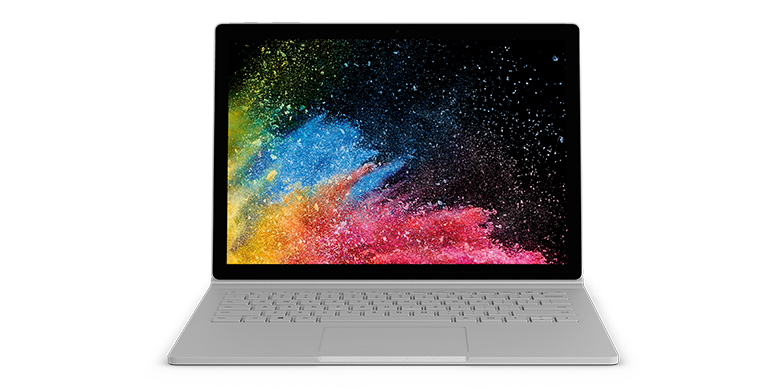 Product webpage:
www.microsoft.com/en-us/surface/devices/surface-book-2/