LazLock
(
https://www.cpunk-security.com/lazlock2.html
) looks interesting, not least because it's multi-platform FOSS (Linux and Windows, ATM), claims portability, and it's always good to have worthy alternatives in the area -- should more established names like
KeePass
become unavailable all of a sudden...
https://www.cpunk-security.com/lazlock2.html

wrote:Safely store and manage all credentials associated with your banking, media, email, social networks, education or work accounts.

LazLock

includes a password generator which allows you to create more secure passwords. A plain text version of your data is never written to disk, all decryption is done in memory.

LazLock

is portable, no installation is required, so it can be run from a USB drive.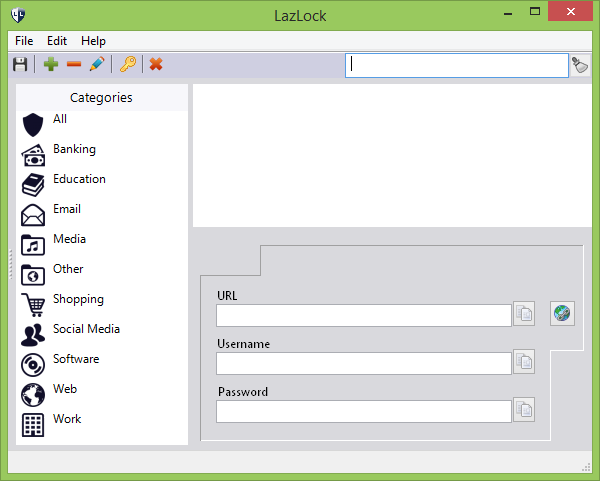 LazLock
latest release (currently v2.6) can be downloaded from
https://sourceforge.net/projects/lazlock/files/2.6/
.