billon
reported (
viewtopic.php?p=92124#p92124
) that, as of v1.20,
Wget
no longer supports XP.
---
---
---
Really interesting, my dear
billon
. If it ever comes to fruition, I'd be more than willing to take it up...
What is Shorthorn Project?

I[t']s a project to transform Windows XP/2003 in a moderns systems, with beautiful interface, compatible and very fast, based in One-Core-API technology.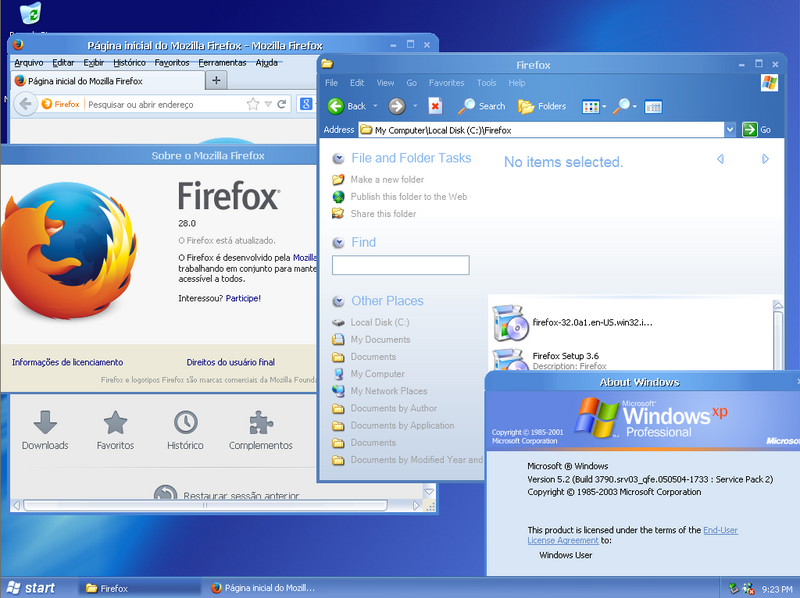 Firefox modern version running on Server 2003 RTM with Longhorn 3718 interface.
Seems like a one man project; the last commit to Github on the
One-Core-Api
repo is from May 2018. BTW, now that it's owned by Microsoft, it looks like a '
non-sequitur
'...
---