Nurgo Software, known for AquaSnap (
http://www.portablefreeware.com/index.php?id=1964
),
released TidyTabs:
http://www.nurgo-software.com/products/tidytabs
Tabbify everything
Give every window a tabbed user interface

TidyTabs is a tool that adds tabbed browsing to all your programs. Ever wanted to have Chrome-style tabs in Windows Explorer, Microsoft Office or PuTTY? TidyTabs does just that. It integrates nicely with the OS and you will feel like the multi-tab functionality is a core part of Windows.
I hesitated submission of this software because the freeware version is crippled:
http://www.nurgo-software.com/pricing/tidytabs
But I want to try it and perhaps you2.
Portable version available at the download page:
http://www.nurgo-software.com/download/TidyTabs.zip
TidyTabs has been designed to interoperate nicely with AquaSnap. Tabbed groups created with TidyTabs can easily be snapped, docked and tilled thanks to AquaSnap.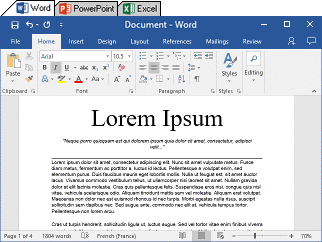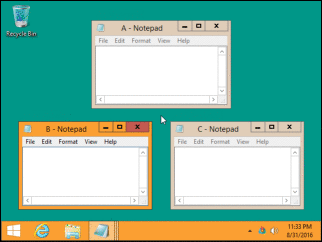 EDIT 20161208: Forum subject title