Found this nice PNG image compression front-end tool for pngquant on
PNGquant.org
. Essentially it produces high quality 256 color lossy PNG-8 images with alpha transparency, similar to what Fireworks used to (for anyone who remembers it).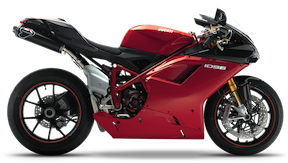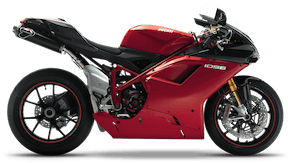 Left: original image at 75kb. Right: PNG compressed with pngquant at 19kb.
The conversion reduces file sizes significantly (often as much as 70%) and preserves full alpha transparency. Generated images are compatible with all modern web browsers, and have better fallback in IE6 than 24-bit PNGs.
Features

- High-quality palette generation using a combination of vector quantization algorithms.
- Unique adaptive dithering algorithm that adds less noise to images than the standard Floyd-Steinberg.
- Easy to integrate with shell scripts, GUIs and server-side software.
- Fast mode for processing large numbers of images.
Download link
from the front page. Appears to be portable, doesn't write settings anywhere and can't find any dependencies it requires. 64-bit only, couldn't find a 32-bit version available (if there is one let me know).