http://bzrplayer.blazer.nu/
BZR Player is a sound player for Windows with the primary goal being able to play a lot of different file formats, currently over 480 different ones. It is developed using C++ and QT. The sound engine is based on FMOD.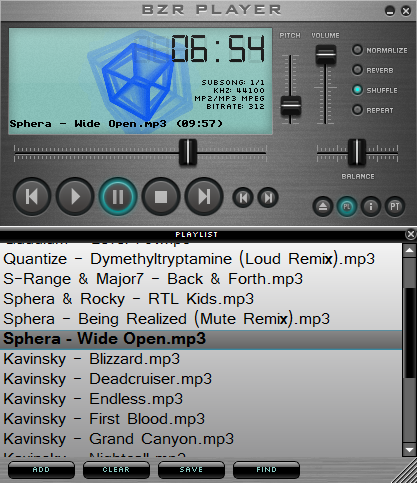 Download ZIP-package, extract, run
BZRPlayer.exe
. Settings in application folder.
Portable, stealth at first look (need more testing)