[
Mod note: the present is the official forum topic for
AdilRC
;
https://www.portablefreeware.com/?id=2652
]
AdiIRC is a free Internet Relay Chat (IRC) client. Customizable with themes and plugins.
Homepage:
http://www.adiirc.com/
Screenshots:
http://www.adiirc.com/screenshots.php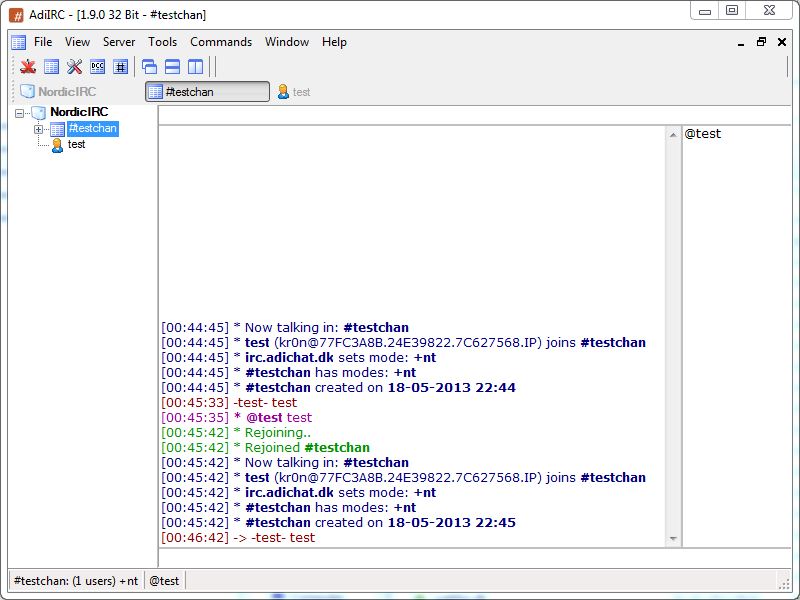 download setup file and extract with 7zip/uniextract. Move contents of '$COMMONFILES' folder (config.ini, servers.ini, slaps.txt) into program directory. Delete unneeded translation files. Alternatively download the archive with only the .exe.
AdiIRC requires Microsofts .NET 2.0 Runtime or higher installed.