1. Open up the station with the PRP station editor (drag & drop or via the station list dropdown):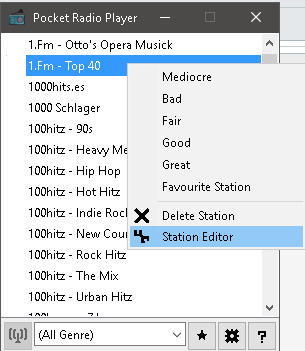 2. Select "(No Logo)" from the station editor dropdown: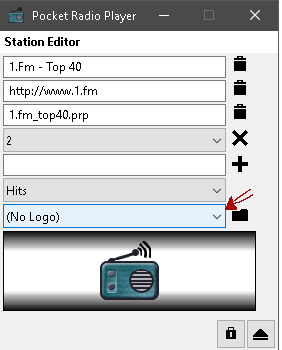 3. Press the left "save button" at the very bottom and the logo is removed from your prp file.
Doesn't this work for you?