[Moderator note: this is the primary LICEcap thread. View database entry]
----
LICEcap can capture an area of your desktop and save it directly to .GIF (for viewing in web browsers, etc) or .LCF. Features and options:

•Record directly to .GIF or .LCF.
•Move the screen capture frame while recording.
•Pause and restart recording, with optional inserted text messages.
•Global hotkey (shift+space) to toggle pausing while recording
•Adjustable maximum recording framerate, to allow throttling CPU usage.
•Basic title frame, with or without text.
•Record mouse button presses.
•Display elapsed time in the recording.
http://www.cockos.com/licecap/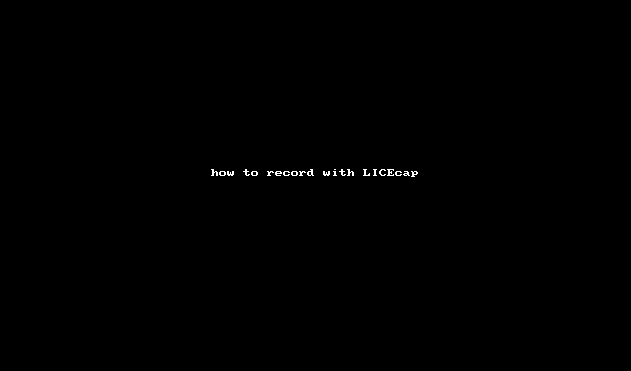 Version tested: 1.2
Settings: licecap.ini in AppData\Roaming