There is no topic about Delta Chat in TPFC forums, even though it claims (experimental) portability.
Delta Chat
is multi-platform (Windows, MacOS, Linux, Android and iOS) and FLOSS.
Regarding portability, although the single executable desktop version did save files to a '
DeltaChatData
' sub-folder, my hopes are not very high, as I was able to confirm it is Electron-based by looking at the project's Github page -- but anyway here it is (posted tentatively to "
Discussion
").
Delta Chat is like Telegram or Whatsapp but without the tracking or central control. Delta Chat does not need your phone number. Check out our privacy statement. Delta Chat doesn't have their own servers but uses the most massive and diverse open messaging system ever: the existing e-mail server network. Chat with anyone if you know their e-mail address, no need for them to install Delta Chat. All you need is a standard e-mail account.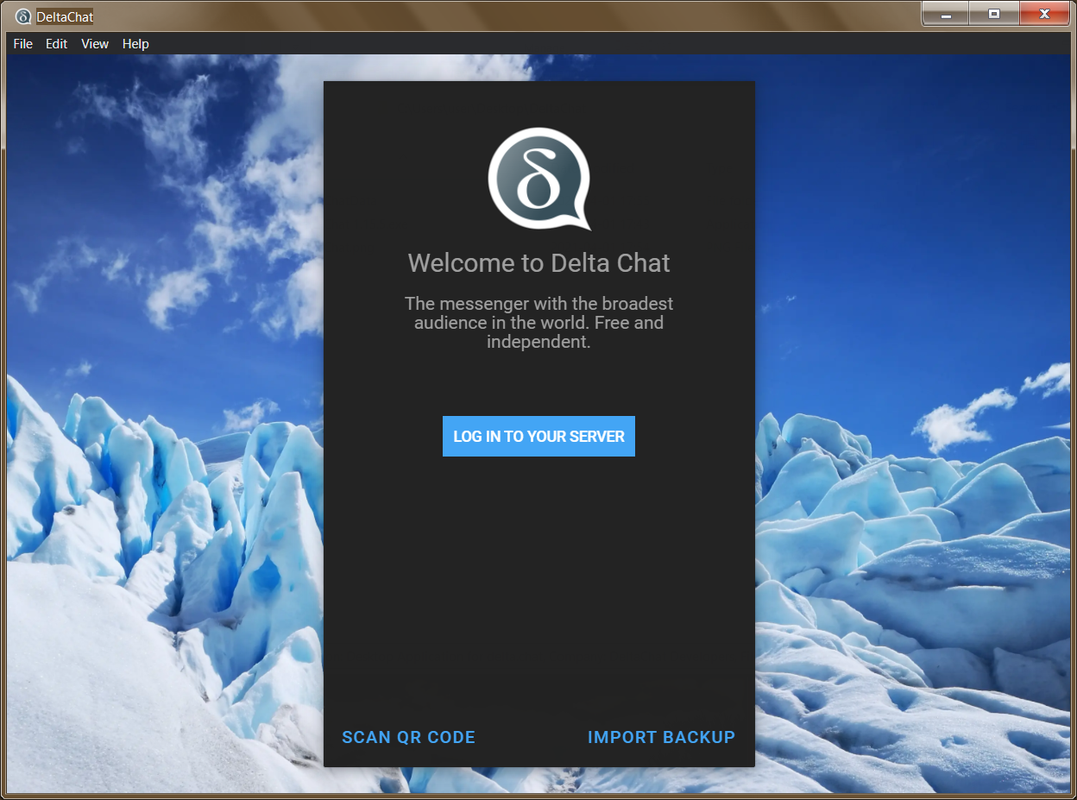 Delta Chat
desktop latest portable (
untested
!) release (currently
v1.1.15
) can be downloaded from
https://get.delta.chat/
-- choose "
Get portable version (experimental)
" link).