I own a couple of PS4 controllers but unfortunately they've been taken away by my cub for '
quaranteen
' reasons making me unable to test the program in any significant way. But it doesn't make any less interesting, IMHO, a controller utility that claims portability from the get go, so here it is.
DS4Windows is a portable program that allows you to get the best experience while using a DualShock 4 on your PC. By emulating a Xbox 360 controller, many more games are accessible.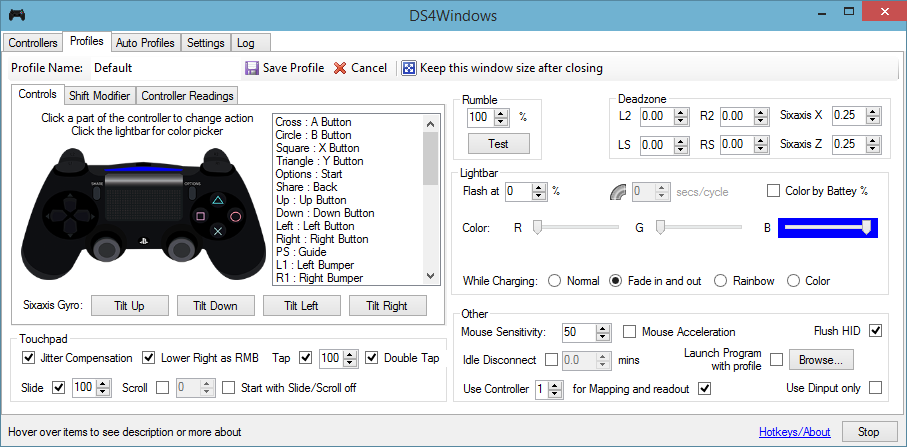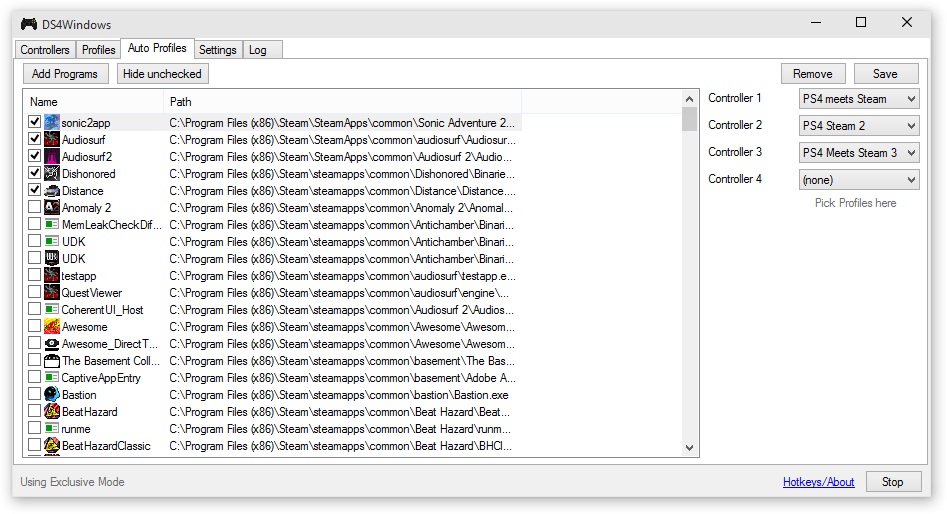 DS4Windows
latest release (currently
v1.4.52
) can be downloaded from
https://github.com/Jays2Kings/DS4Windows/releases
.