Form the author of
AudioTester
(
viewtopic.php?t=21949
), after ten years of inactivity, Bass based
VUPlayer
has turned Open Source and was recently updated.
To the best of my knowledge,
VUPlayer
(
http://www.vuplayer.com/
) used to be considered portable, but I didn't test the recent release, so YMMV...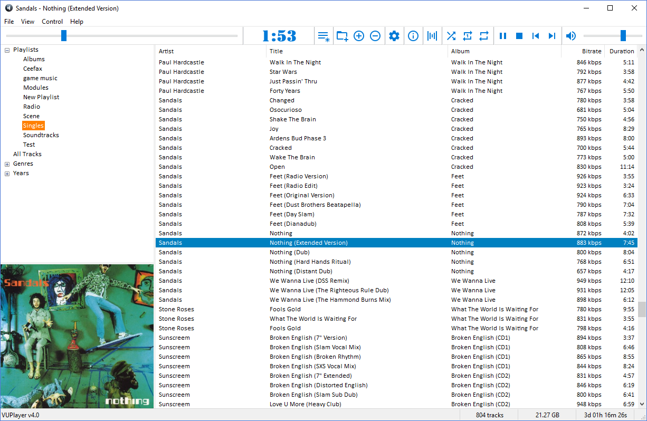 Previous versions changelog is available at
http://www.vuplayer.com/history_vuplayer.txt
.
The latest
VUPlayer
release (currently v4.0) can be downloaded from
https://github.com/jfchapman/VUPlayer/releases/latest
.