Thanks for bringing
VirtualDub2
to the community's attention,
loin2kolpotoru
.
The original
VirtualDub
project (
http://www.virtualdub.org/
) is one of the longest running one man development shows that I'm aware of.
Avery Lee
, the
author states he started it in college
and kept updating it up to v1.10.4, released 2013-12-29. Personally, it was one of the first programs I ever used when first I dipped into video editing. All good things come to an end, eventually. Much respect and all the best to him.
VirtualDub2
official webpage is at
http://virtualdub2.com/
(binaries hosted at SourceForge:
https://sourceforge.net/projects/vdfiltermod/
; also at Softpedia:
www.softpedia.com /get/Multimedia/Video/Video-Editors/VirtualDub-FilterMod.shtml
).
[VirtualDub2 is] An enhanced version of the original VirtualDub with improved usability, and extended to work with new formats and plugins. A streamlined video editor with simple frame-by-frame timeline. Free, open-source, portable.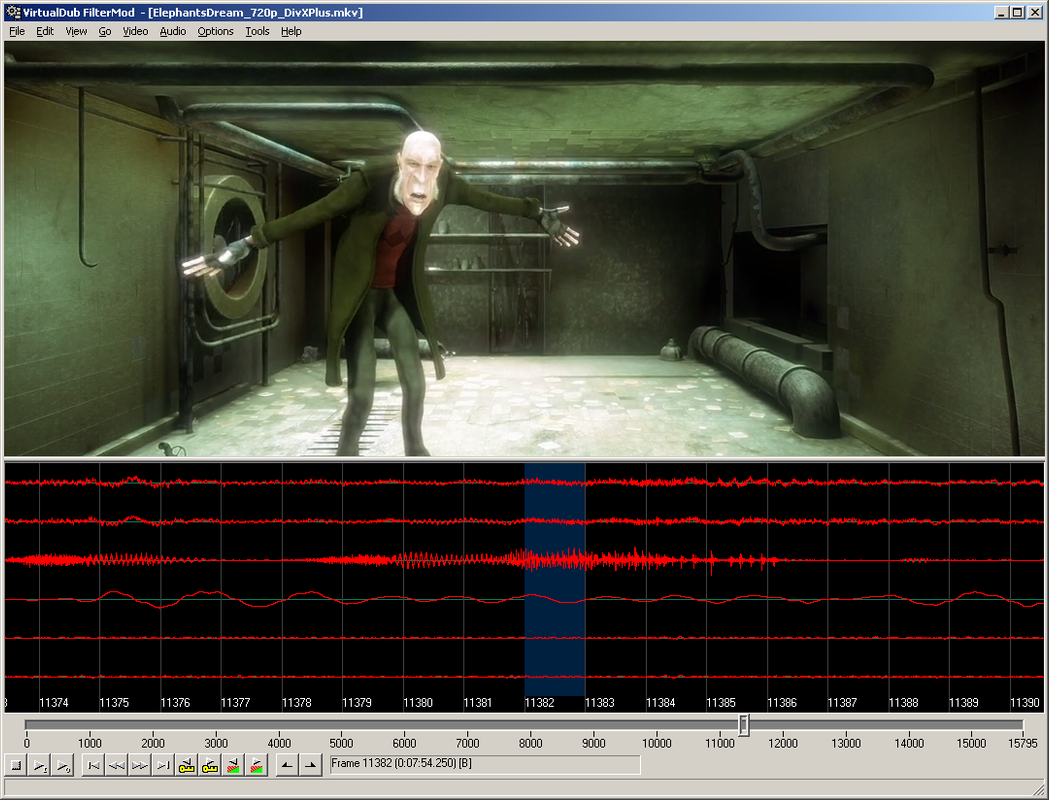 VirtualDub2
32 and 64-bit latest release (currently
v19 update 10 build 42087
) can be downloaded from
sourceforge.net/projects/vdfiltermod/files/VirtualDub pack/
.