[Moderator note:


[/note]
---
AutoVer is a configurable automatic or real time backup and personal versioning system. It can be used as a simple real time backup or as a more complex, but transparent version control system (like a realtime incremental backup). The beauty of this system is that once you set it up (which is extremely simple) it does everything. No remembering to backup or to check in or check out files. Every time you save a file it is copied to your backup folder, drive or FTP server. You can include and exclude certain files and browse the backups with the Backup Explorer.
http://beanland.net.au/AutoVer/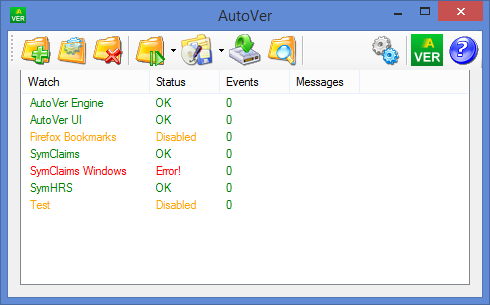 Settings ---> Change config location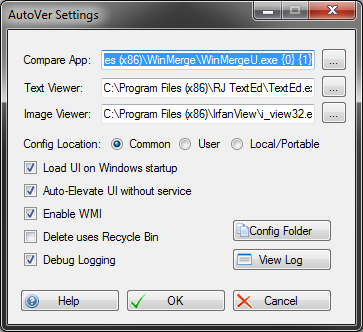 Dl @
http://beanland.net.au/AutoVer/AutoVer-setup.exe
and uniextract.
Not stealth. Leaves an AutoVer folder in %APPDATA%