I wasn't sure whether this post concerning .NET apps would be accepted in the submissions forum, so I thought I'll just put it here.
Image Tools
:
http://union-d.ru/projects/imagetools
Image Tools is simple, free and powerfull batch image resizer, converter, cropper, flipper/rotater, optimizer and watermarker. It also allow to adjust contrast, gamma and brightness of images.
FlagLoad
:
http://sourceforge.net/projects/flagload/
A small program to find music on Mediafire and Megaupload.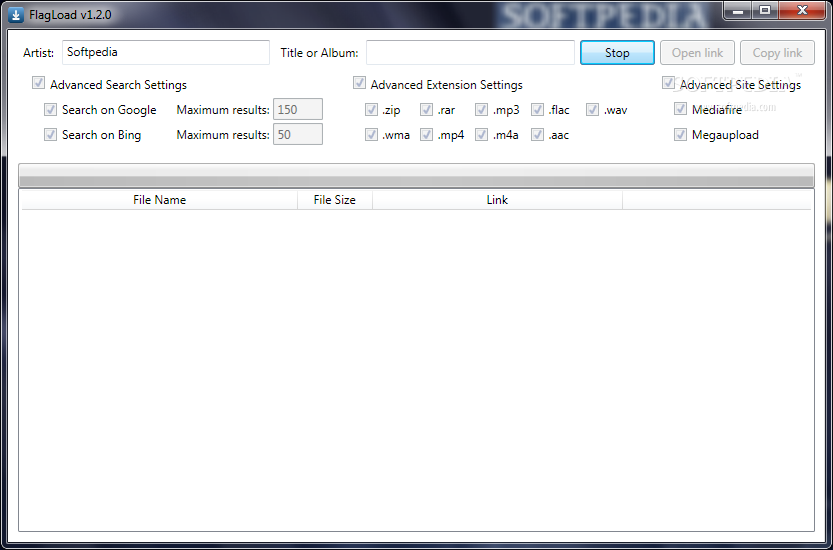 PDF Combiner
:
http://www.jankowskimichal.pl/en/pdf-combine/
PDF Combiner is a program, that allows you to easily and quickly merge several files PDF into one.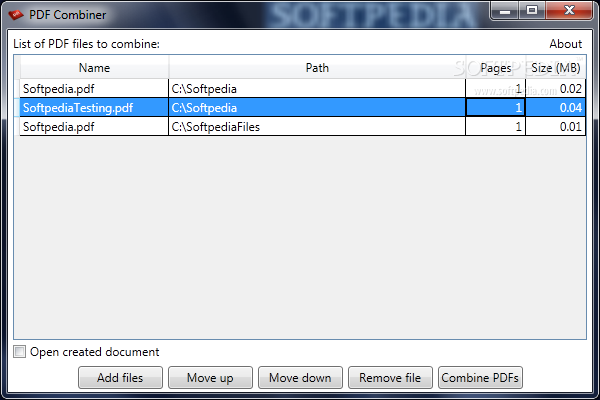 7Burn
:
http://www.rcpsoft.net/7burn.html
7Burn Free Burning Software (SevenBurn) is designed to work properly under Windows® 7 operating system through IMAPIv2 that enables to use any support for writing discs including Blu-Ray.