Last edited by
guinness
on Sat Jul 10, 2010 2:26 pm, edited 2 times in total.
---
Please more detail: website, download etc.
---
---
Sorry was a little busy and forgot to add. @I Am Bass is right, the download page is
http://krilome.com/aprod/index-cse.html
. I don't see any point in putting more information than I have already specified.
---
I am Baas
Thanks for your help, I asked not because I could not find it but because I think it is good to have specific information (find my reasons below).
Please note duplicate results are not just possible they can be likely (many 'false' results are returned).
Some searches will turn up many similar programs with the same name.
Further some applications have several forks, some of which carry either the same name or a very similar name, and very different features and capabilities.
Further still it would seem a good practice to note the website for future readers who may not find the same results, as Google results change based on the various website admins vying for first place, and the changes Google makes to counter these.
Or am I just rationalizing
---
@donald
Totally agree.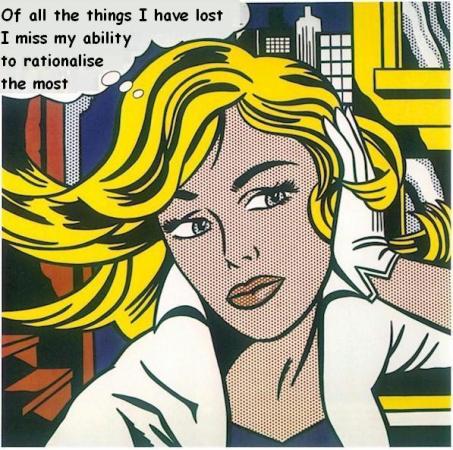 ---
It was a mistake, normally I do post the download link. But this time I simple forgot so I am very sorry
I was a little busy yesterday posting so I think a few mistakes are to be expected
---
Thanks for posting. Its a very original idea for secure storage.
---
---